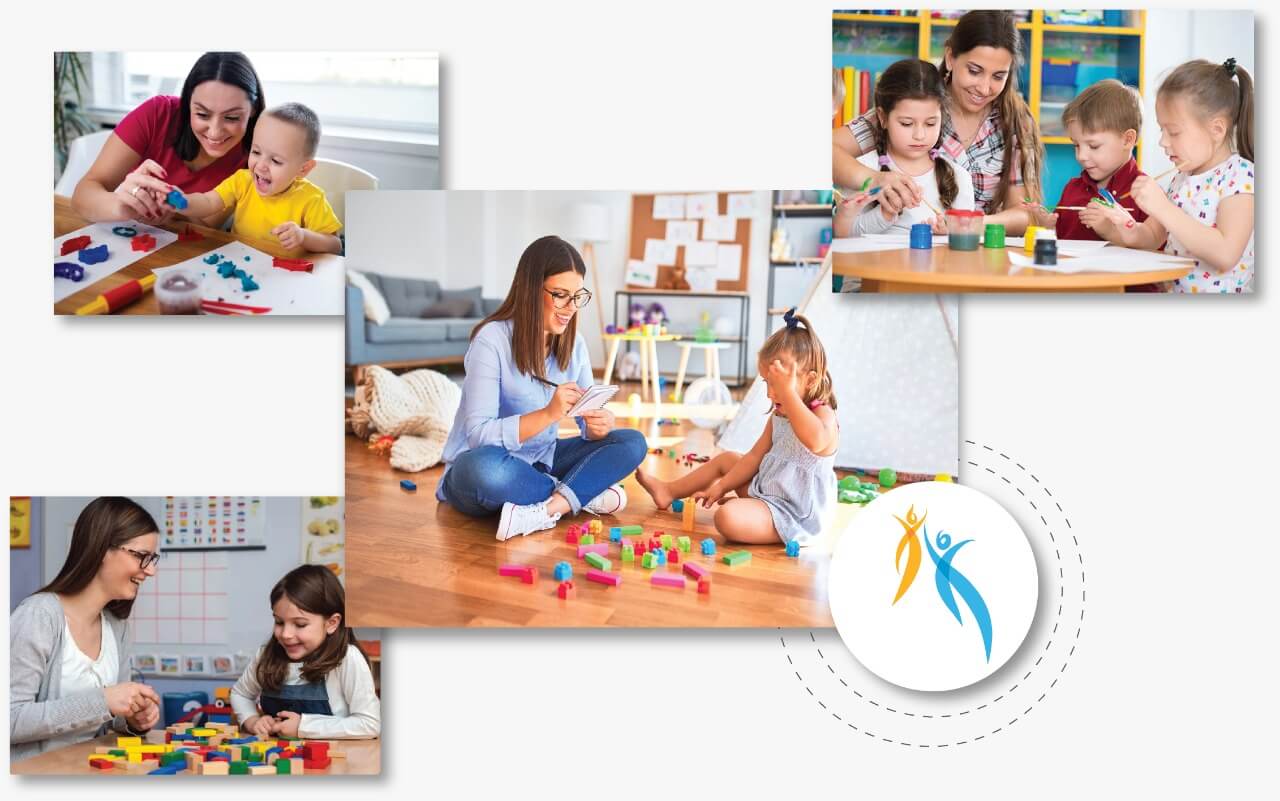 About us
A holistic, open approach to child development that includes the family dynamic.
Combining our therapists' and clinicians' years of experience with scientifically based, proven practices, we provide a level of interventional therapy and rehabilitation with real results you can track with every step of your child's journey with us.
Hayati Health Services
Child-focused Healthcare
We believe in collaboration with the pediatric fraternity wherever is could help our patients. We will be happy to provide instructions or reports for children whose medical conditions need special attention.
Don't hesitate, contact us for better help and services. Contact Us