Developing Communities for Inclusion
Hayati Health Center's outreach programs target communities in many ways with a message that we all have a responsibility to ensure a safe, inclusionary and advantageous environment for all children – no matter what.
Parent/Teacher Discussion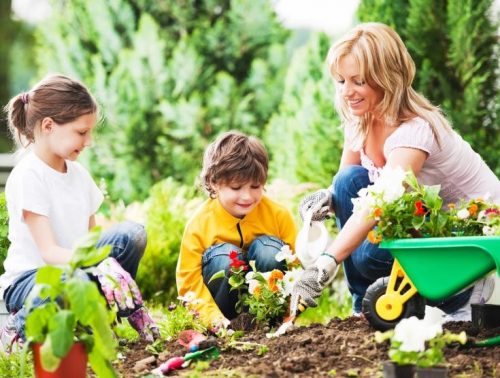 Our Approach ?
Becoming an active presence in the communities in which we operate allows us to de-stigmatize the challenges that many young people face with daily. By appealing to families and other groups of influence, we're fast making the world our children live in a more viable place for them to develop at their own pace.
Hayati Health offers different community programs including parents training how to deal with kids with autism, speech delay and mental health issues.
The program covered covers topics such as depression and mood disorders, anxiety disorders, trauma, psychosis and substance abuse disorders.