Education is Simply Learning to Love Something
Hayati Health Center has a holistic approach to child care, which means addressing the communities that our children live in too. We offer a number of courses that focus on child development for various groups of individuals.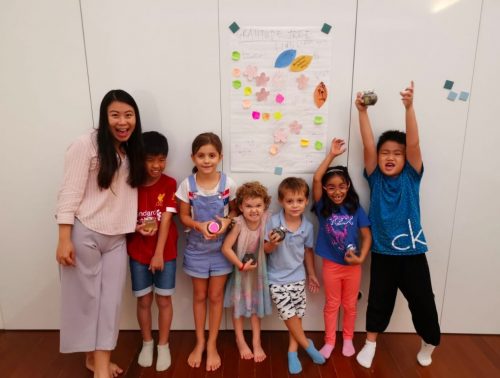 Our Approach ?
Whether it's by our own qualified therapists or guest pediatric specialists by invitation, we design informative, educational programs to enrich the communities in which we operate, hoping to create a world that is more accepting, helpful and overall more supportive of our children outside the clinical space.
With our workshops for parents, you will learn techniques and materials that can be applied to your child's unique communication You will be guided by experienced facilitators who will use evidence-based techniques.
Information about learning and autism spectrum disorders that is evidence-based.
Analyzes how parents are familiar with autism and how it impacts their child at home and at school