The Power of Positive Reinforcement
Applied Behavior Analysis is a scientific approach to understanding human behavior . Our ABA professionals work in a safe, child-friendly environment to help understand your child's developmental needs, and help them learn positive behaviors that they can apply throughout their lives.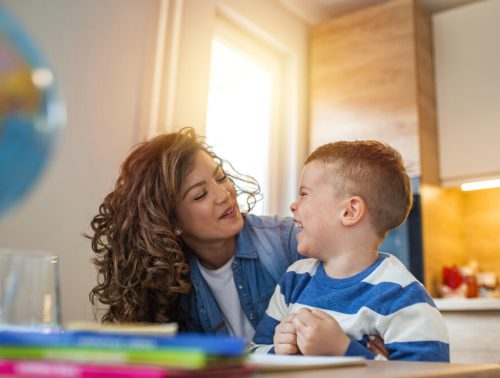 Identifying behaviors and skills you want your child to master
Evaluating the child' s existing skill set
Develop and follow a treatment plan
Review your child' s progress over time and adjust as needed
Our Approach ?
Our primary purpose of ABA treatment is to give children and their families/caregivers the tools they need to make socially significant changes. We have used this type of therapy successfully with children on the autism spectrum by reinforcing desired behaviors or discouraging unwanted behaviors using scientifically proven tools of learning – including rewards and 'applauds'.