Hayati at Gulf Autism Conference 2020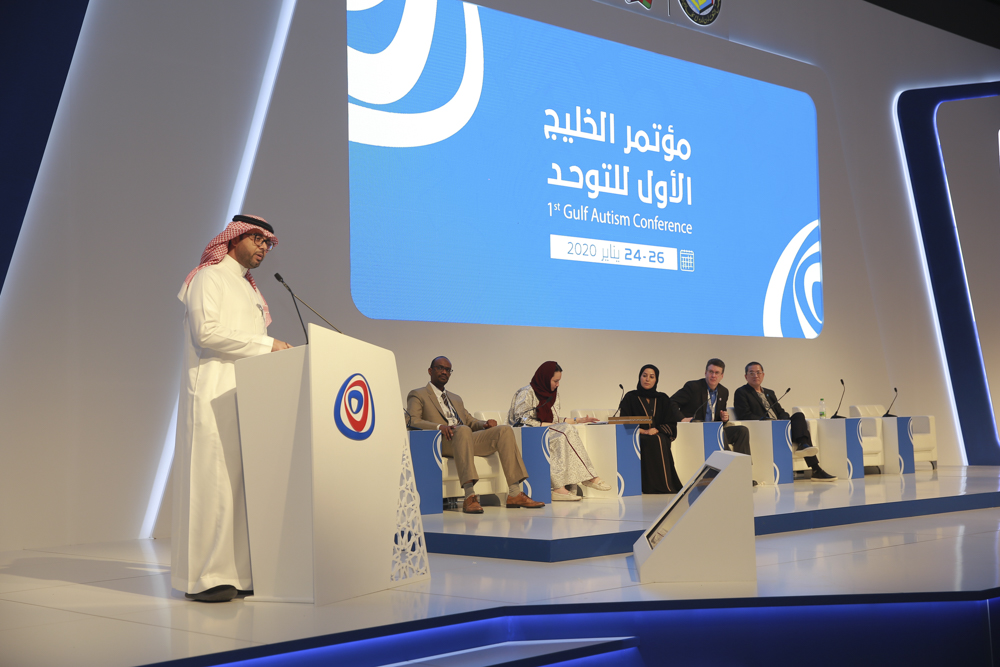 The Hayati Health Center management team is pleased to announce their attendance at the upcoming Gulf Autism Conference 2020 in Oman, which looks to bring light to the status quo of children with autism and related health disorders in Oman and its Middle Eastern neighbours.
Acting as a platform for integration between different regional and local stakeholders, this multidisciplinary conference looks to target parents, educators and health care professionals. Hayati Health Center team look forward to interacting with professionals during the first edition of the Gulf Autism Conference and have the opportunity to elaborate on this new technology and, as our goal is for everyone with an interest in autism to benefit from our system, hopefully garner interest from the broader health community.
Moreover, with the help of international experts in the same field, we aim to take part in a co-operative and integrated approach for planning, commissioning and managing autism services within governmental and private sectors. This is a great step forward for the team, and we invite more of our friends to take part in the conference!
More information on the Conference: www.autism2020.org