How Can ABA Therapy Help Children with Autism?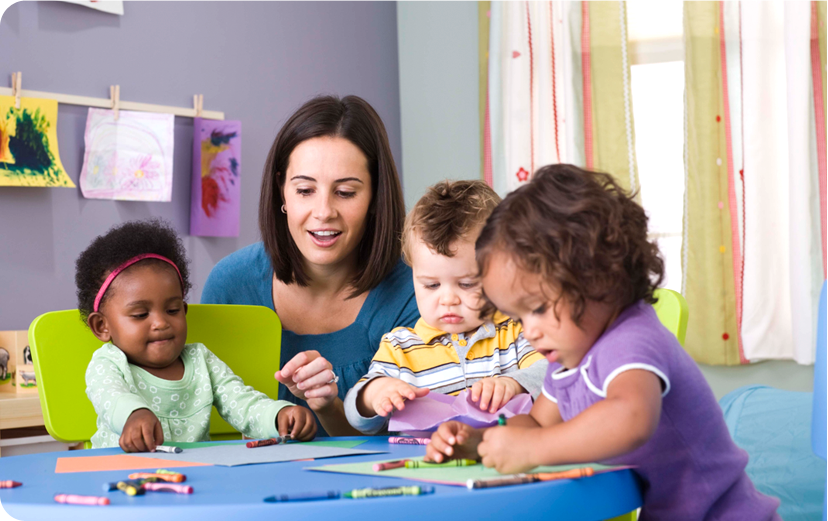 Autism Spectrum Disorder (ASD) is a complex developmental disability, defined by a certain set of behaviors that affects an individual's independent living skills differently and at varying degrees. It is classified as a spectrum disorder, as each person with autism has a distinct set of strengths and challenges. Hence, Applied Behavior Analysis (ABA) therapy is an early intervention treatment used to help both neurotypical children and children with autism to enhance their social and communication skills.
What is ABA therapy?
ABA therapy is an evidence-based approach to understanding and changing behaviors through applying the basic principles of human behavior. Firstly, an initial assessment is conducted to evaluate an individual's current skill level and based on that, an individualized treatment plan is devised.
The plan is customized to address a child's developmental needs in the following areas:
1) Social skills
2) Self-care skills such as brushing teeth, combing hair, and other activities of daily living (ADLs)
3) Communication and language
4) Play and leisure
5) Academic and learning skills
6) Motor skills
7) Cognitive skills
A therapist will follow a customized learning program with measurable goals and objectives for the child to achieve the developmental milestones set in the plan.
How can ABA therapy help children with autism?
The main strategy behind any ABA treatment plan is positive reinforcement. Positive reinforcement is a basic behavioral principle when any behavior that is followed by a highly motivating reward that is valuable to a child will more likely be repeated by the child in a similar situation in the future.
Hence, using a strategy such as positive reinforcement is an integral part of ABA therapy as motivation not only inspires a child to keep acquiring new skills but can also reduce the occurrences of maladaptive behaviors.
Additionally, ABA therapy is an ongoing process where both the parents and therapist actively collaborate to check if the treatment is effective and the goals are being met. If not, the BCBA (Board certified behavior Analyst) will make the necessary changes to make a more effective treatment plan.
At Hayati, our ABA therapy approach focuses on Skinner's analysis of verbal behavior, along with physical, adaptive, and cognitive skills. During one-on-one therapy sessions in our center, we create an environment with several opportunities for a reinforcing learning experience for the child. We also support parents with the guidance, knowledge and procedure training that will help them build on their child's achievements acquired within the clinic setting and extend progress made into the home environment.
ABA Therapy is an effective approach to all levels of child developmental intervention, as it employs evidence-based practices for teaching a range of skills to children with autism. With an individualized treatment plan, ABA therapy will help the child gain important skills with the end goal being for them to reach their full potential.