Collaboration
Our parents are generally open to trying new things that have potential benefits for their children. We're open to new ideas always.
Parent/Teacher Discussion
... and our doors our always open
Assistance with light exercise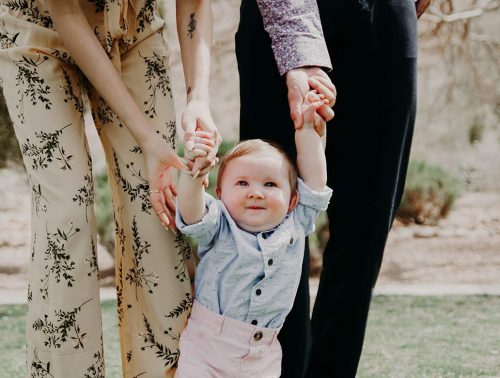 Our Approach ?
Becoming an active presence in the communities in which we operate allows us to de-stigmatize the challenges that many young people face with daily. By appealing to families and other groups of influence, we're fast making the world our children live in a more viable place for them to develop at their own pace.