Chairman Message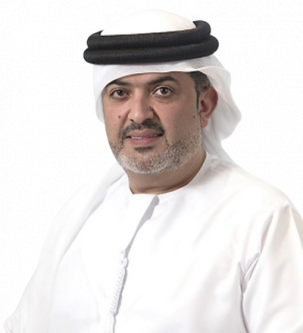 NAWWAF GHOBASH
Vice Chairman of the Board - Ghobash Group
Chairman of Hayati Health
Nawwaf Ghobash is the Vice Chairman of the Board and the Chairman of Hayati Health. An experienced director, he has a proven track-record of working across multiple business industries. Known for his skills in negotiation, budgeting, business planning, strategic planning, and business development, Nawwaf holds a Bachelor's Degree in Business Administration and Management from the UAE University.
Managing Director Message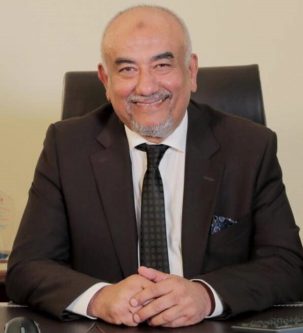 DR. AHMED HUSSEIN
Managing Director – Hayat Health
Many years ago as a Consultant Pediatrician, I observed a big gap in medical services for children, and in particular that for rehabilitation. Up until 15 years ago, children were expected to attend adult facilities, environments that were built for someone not just mentally, but physically different.
I wanted children to feel at home as they overcame their difficulties with the help of medical experts who were specialized in treating children too.
Today, our Center provides a multi-disciplinary, specialized approach to child development and rehabilitation. It's not just great for children, because we support their families with counselling and training too. I am very confident that this Center will add a great deal of value to the community.