Family Play Observation Sessions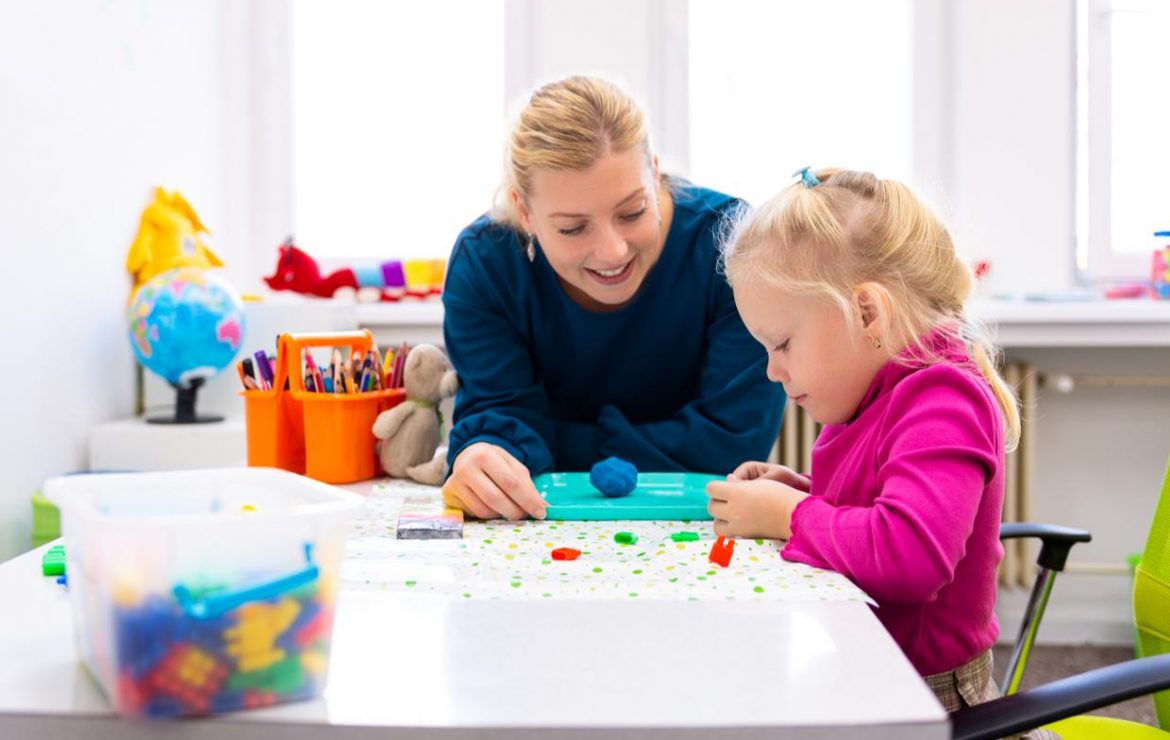 Have you attended a lot of parenting workshops but still having difficulties in dealing with your child's behaviors?
Hayati's family play observation sessions are a unique way to coach behaviors out of children in a less contrived setting. With the therapist out of the room, or at a distance, observing your interaction with your child, they are better able to see your child's reactions to stimuli in a natural situation. Our service offers personal coaching and guiding parents practically on the spot.
Sessions are conducted under the supervision of our BCBA and psychologists.
For more information or to discuss other concerns about your family or children that we may be able to help with, call us today at Dubai (+971) 4 570 5804 or Abu Dhabi (+971) 2 309 2900, or visit hayatihealth.com.